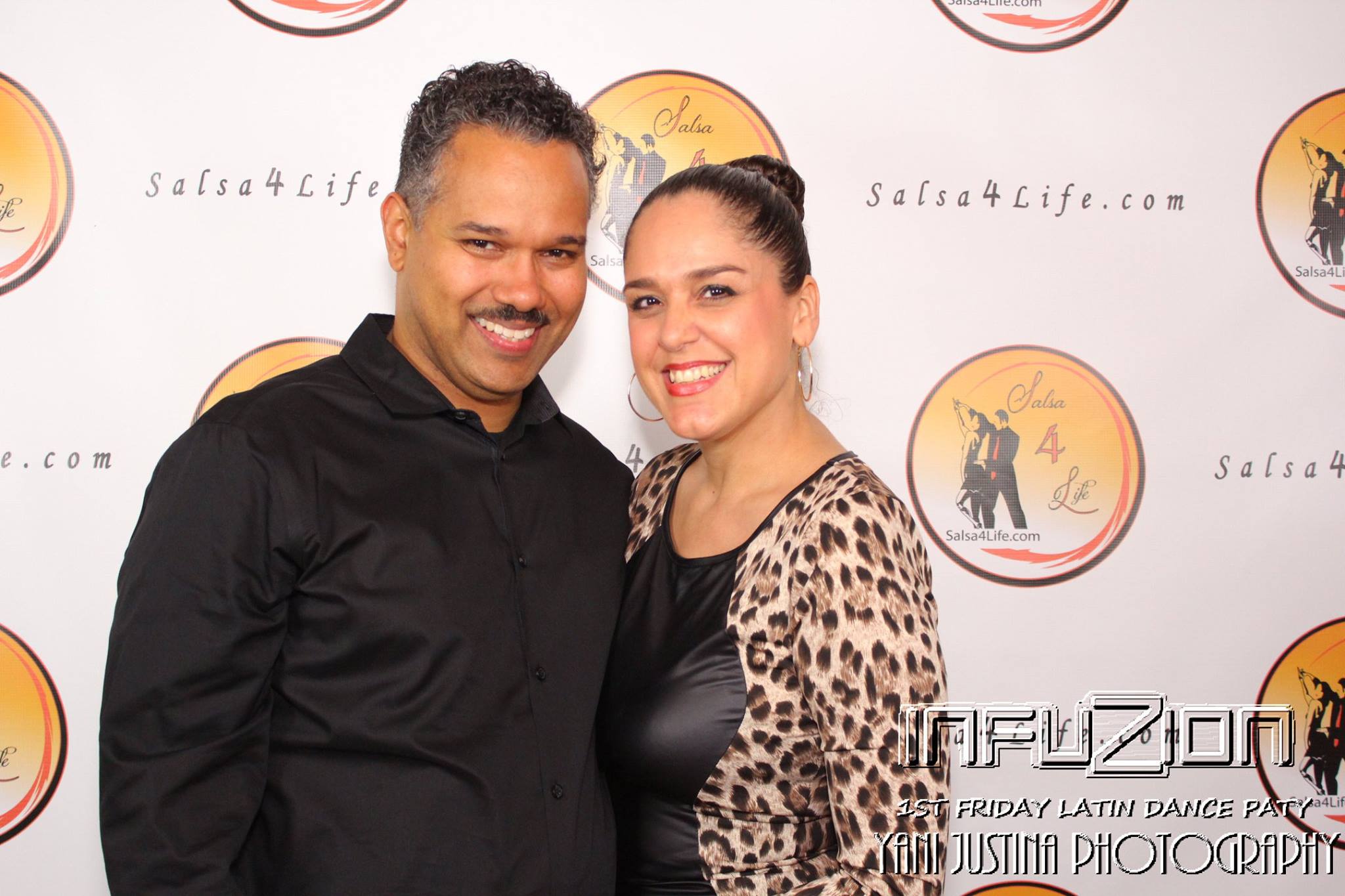 Bunny Blast Foam Parties is owned and operated by Michael Douglas and his wife Clara Toro-Douglas.
Michael is a professional magician.
For child and youth events, he is known as Mr. Fantastic: Bio information.
Read more about his magic shows for kids here.
For adult events find more info here.
Clara is an accountant by day and a sometimes salsa dance instructor by night.
Check out her bio information here.
Bunny Blast Foam Parties is an outgrowth of our commitment to continue to offer high quality entertainment options to the families and communities of the North Carolina Triangle area.