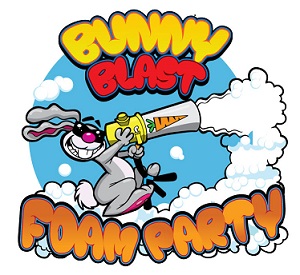 Top Choice for Bubble Party Fun in Raleigh North Carolina
Also serving Durham, Chapel Hill, Greensboro and surrounding areas.
You Host The Party, We Make It Epic!
We pump up the volume on age appropriate music and the fun begins.
Zillions of bubbles drift through the air from our professional grade bubble machine.
Your kids are amazed as our Bubble Wizard creates gigantic bubbles.
Multiple bubble stations for guests to help fill the air with beautiful bubbles that they create.
ZERO cleanup for you.
You could also choose a Bubble Show. Our Bubble Wizard will amaze your guests through the creation of thousands of bubbles from tiny to gigantic.  See smoke filled bubbles and fire bubbles. Some of your guests also get their photo taken while they are INSIDE of a giant bubble! 
We Can Bring An Amazing Bubble Party Experience to Your Event?
Birthday parties

Preschools  /  Schools

Summer Camps

Scouts  /  Sports team parties
Family reunions
Cook-outs / BBQ
Bachelor Bachelorette parties
Church youth groups
Block parties
Fairs / Festivals / Running events
Music and Dance events
College events
Company picnics
Restaurants
Safe for kids, pets, and grass.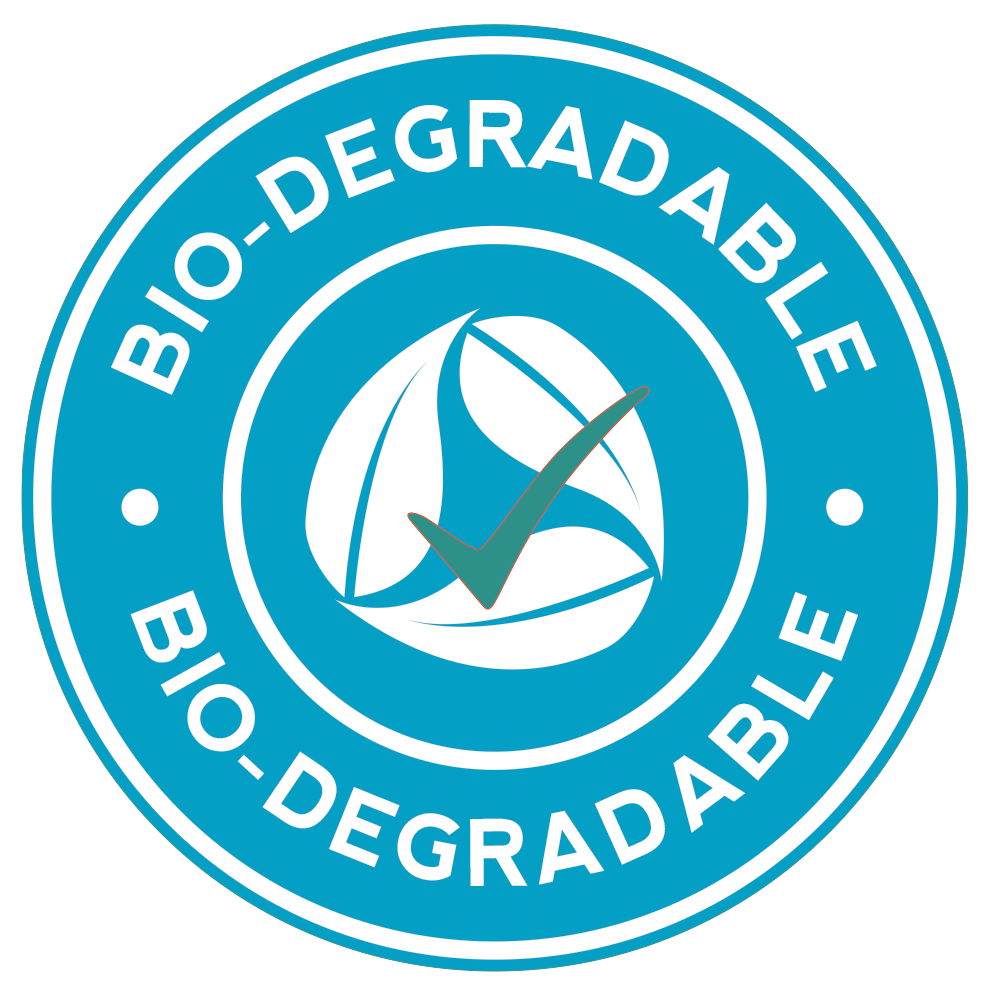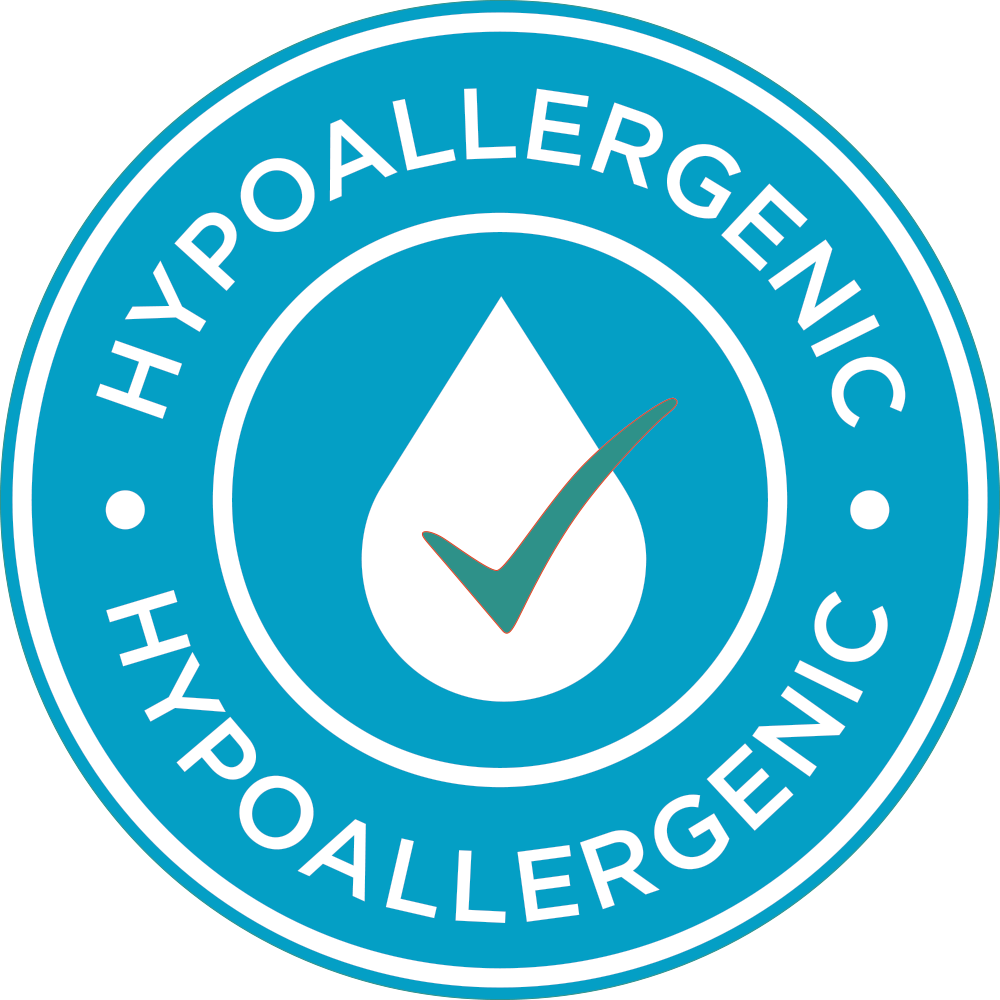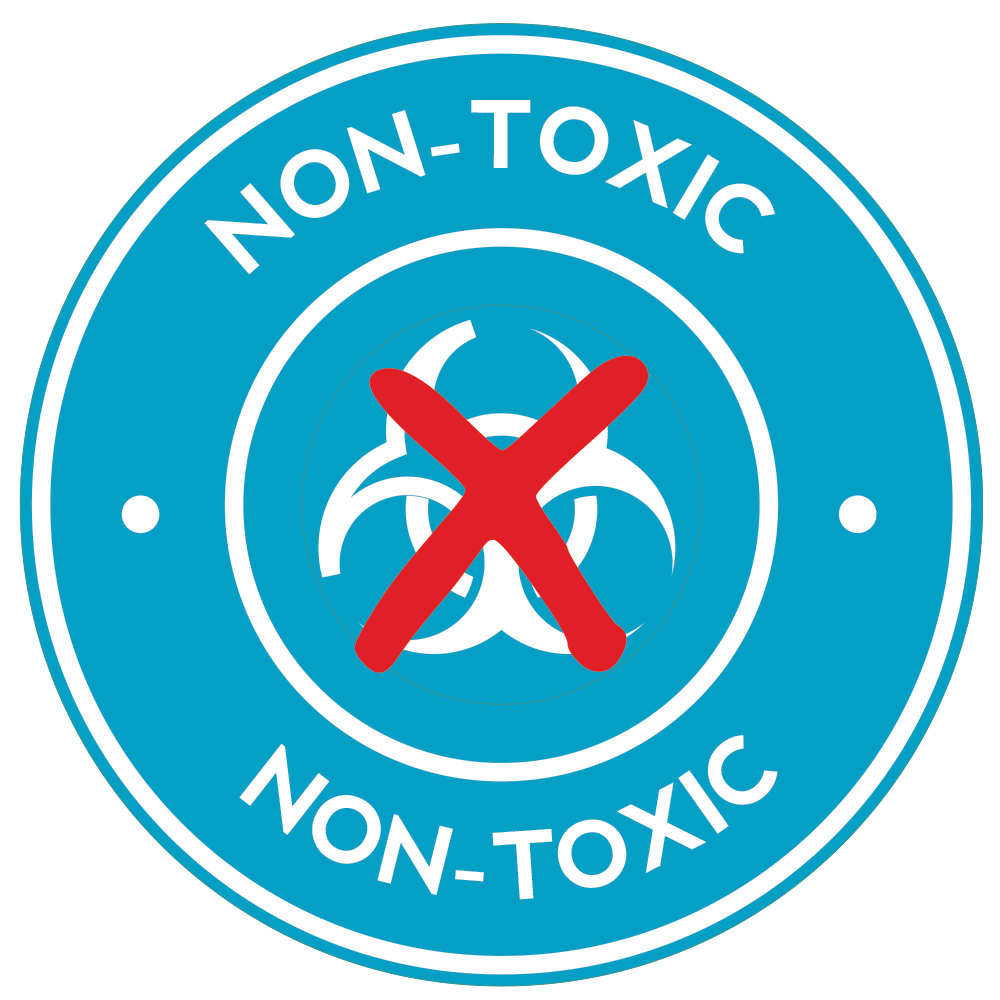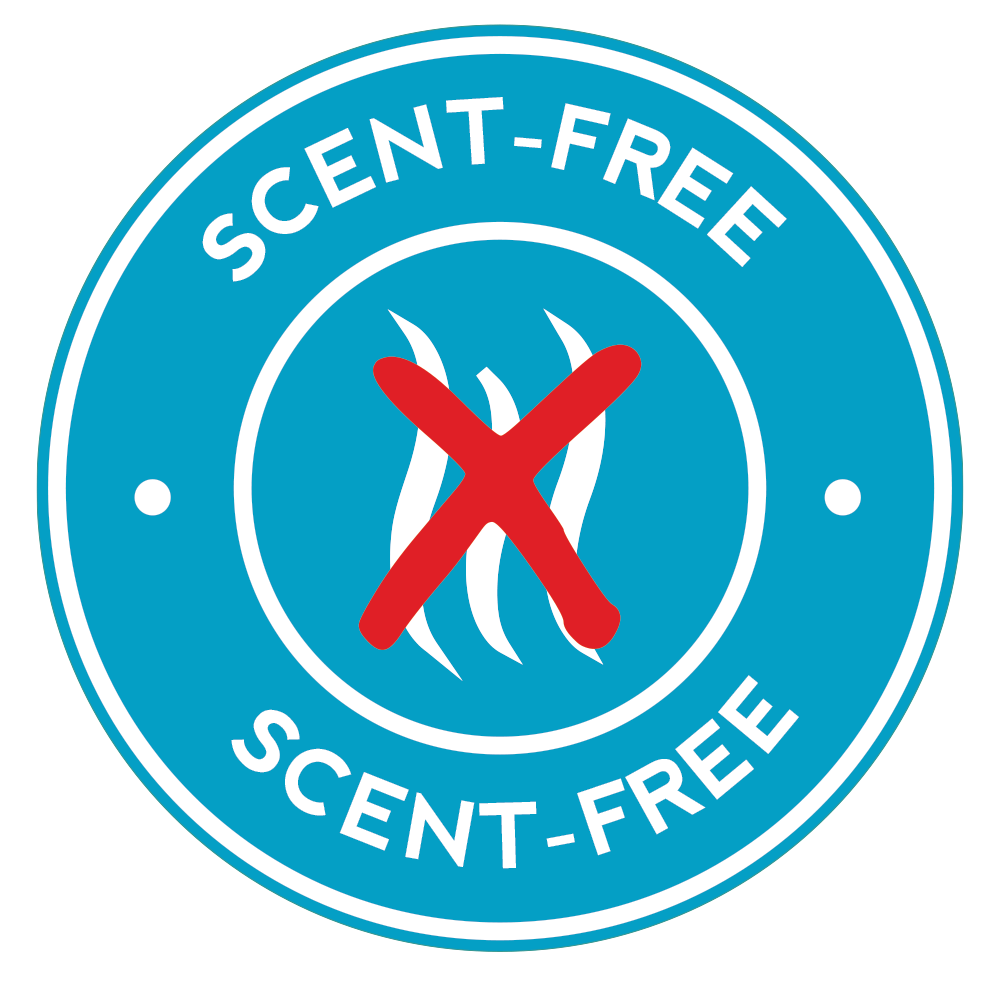 Event Dates Fill Up Quickly
Check Availability Today
Here's What We Need For Your Bunny Blast Bubble Party
6×10 stage area for an indoor bubble show.
For bubble play, we need an open area outdoors at least 30 ft x 30 ft…flat on grass or pavement.
A regular electrical outlet within 100 feet of the setup area.
Adult supervision and  crowd of excited kids ready to have a blast!
Your Bunny Blast Bubble Party Includes

Our trained Bubble Wizard provides an amazing bubble show and/or sets up bubble stations to help your guests create a zillion bubbles outdoors. He or she works to ensure a fun time for all.

60 Minutes or More of Bubble Madness
This experience will offer you the chance to get some great pictures and video of your group having an awesome time together.

We set-up a great sound system and share music and bubble fun that is relevant to your group. As a result, we are one of the most highly rated family entertainment companies in the area.
Bunny Blast Bubble Party Pricing
A trained Bubble Wizard
A 45 min. bubble filled show sure to amaze your kids
Age appropriate music
45 min of bubbles & fun
Enclose birthday or other child in a bubble
This show is done indoors due to wind issues outdoors.
A trained Bubble Wizard
Learn about the chemistry and physics of bubbles
Age appropriate music
Up to 8 bubble stations and bubble wand assortments
Professional grade machine for atmospheric bubbles.
Photo opportunity to enclose guests inside a bubble
60 minutes of bubble fun
Up to 50 kids.
Add $100 for each additional group of 25 kids. 
For Festivals, call for rate.
$550
Deluxe Combo Party
(Pick 2)
Bubble Show
Bubble Play
45 minutes each  of two of the options above.
This means over 90 minutes of fun with bubbles, foam, and/or  magic.
Tons of audience participation
over 100  Five-Star reviews in Google
Notes:
1)  Extra time is $145 each additional 30 minutes
2) Pricing above reflects the Raleigh-Durham Metro Area. Locations over 1 hour drive away from downtown Raleigh will incur an additional travel fee based on distance.
5% Discount to active Military, First Responders, and Educators.
Book Your Bubble Party Today!
Contact us with one of the options below.
★★★★★
"Very funny! The kids and the adults all enjoyed the program very much!"
★★★★★
"He was so hilarious. My daughter and her friends were laughing so much even after Michael left."

Safe and Fun
for Children
Our eco friendly bubble solution is safe and allergy-free. We monitor the area for safety.

We pride ourselves in providing top notch customer service.

Our bubbles dissolve when landing on the ground. We pack-up and haul away all of our gear. You get to relax and enjoy.
Frequently Asked Questions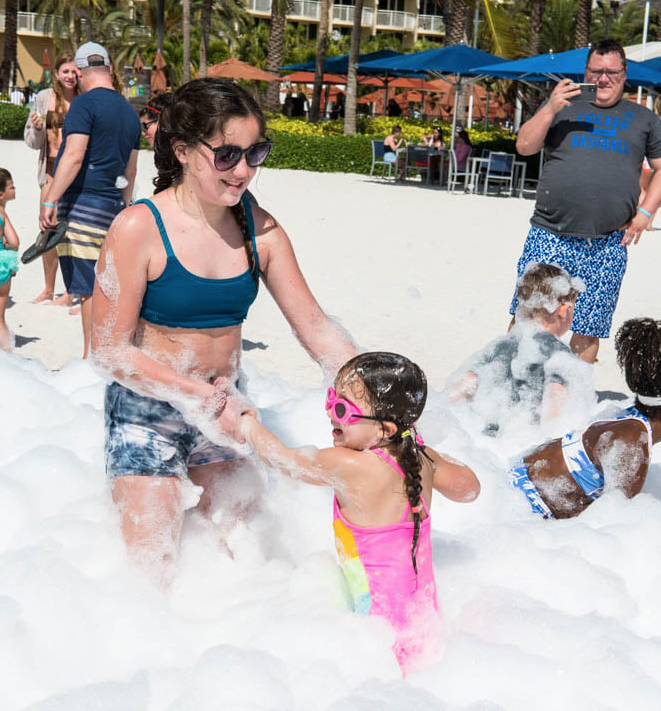 What we need from the party host (you).
For an indoor Bubble Show we need about a 8′ x 10′ stage area and a nearby power outlet. The kids will sit on the floor in front of that. A parking space near the entrance door would be super helpful.
For outdoor Bubble Play, we need an open space about 20′ x 20′ and a nearby power outlet. A parking space near the setup area would be awesome.
For either option we need about 30 minutes to setup. 
What do we (Bubble Staff) provide?
We bring all of the equipment needed.
We also bring all of the gallons of special bubble solution.
We bring age appropriate party music system.
We bring lots of bubble wands.
We provide a Bubble Wizard to handle all of the setup, take down, and the bubble demonstrations.
Will you get wet?
The bubbles are definetly slippery. But our bubble party won't get kids as wet as going swimming. It varies by child. Some kids will stay dry, while others will be damp.
Are bubble parties safe?
Yes, it is safe. Our bubble solution is specially formulated to be biodegradable, dye free, non-toxic, and hypoallergenic. So, it is safe for kids, pets, and the environment.
Best age and max group size for the bubble party?
Bubble parties are great for all ages.
The number of people for an indoor Bubble Show is whatever you are comfortable having in your home or facility.
School assemblies in excess of 75 children are different. Contact us for details.
For Bubble Play, the we recommend not more than 30 kids. After that we may need to add more bubble stations and ask you provide a volunteer to assist with the kids.
At larger events like schools we can stagger the classes into the bubble zone for 20 to 30 minute intervals.
Yes, I'm ready to book a Bunny Blast bubble party !
For fastest response please carefully enter your email below.
Within 24 hours (usually a lot less), we'll send you a message to confirm your date and time.
Then we'll ask for the address and other details about the party.
You'll also get a complementary subscription to our monthly Family Activities Newsletter.
You can unsubscribe at any time.
Prefer to check availability by phone or text? 
Click here for the info we'll need when you call / text us 919-391-8113.
Although Bunny Blast Bubble Parties is based in the Raleigh – Durham area, we also host foam parties in other counties and cities throughout North Carolina. You can also bring us to your event in Greensboro, Winston-Salem, Chapel Hill, Rocky Mount, Fayetteville, Cary, Apex, Wake Forest, Burlington, Hillsborough, Fort Bragg, Clayton, Zebulon, Smithfield, Goldsboro, Henderson, Creedmore, Wilson, and beyond.  This includes schools, libraries, churches, scouts, and more. Call or use the form above for information on booking us to help pump up the party at your event.
Bubbles illustrations compliments of illustoon.com, Carott icon compliments of Pngkit.com
Visit Our Other Entertainment Companies